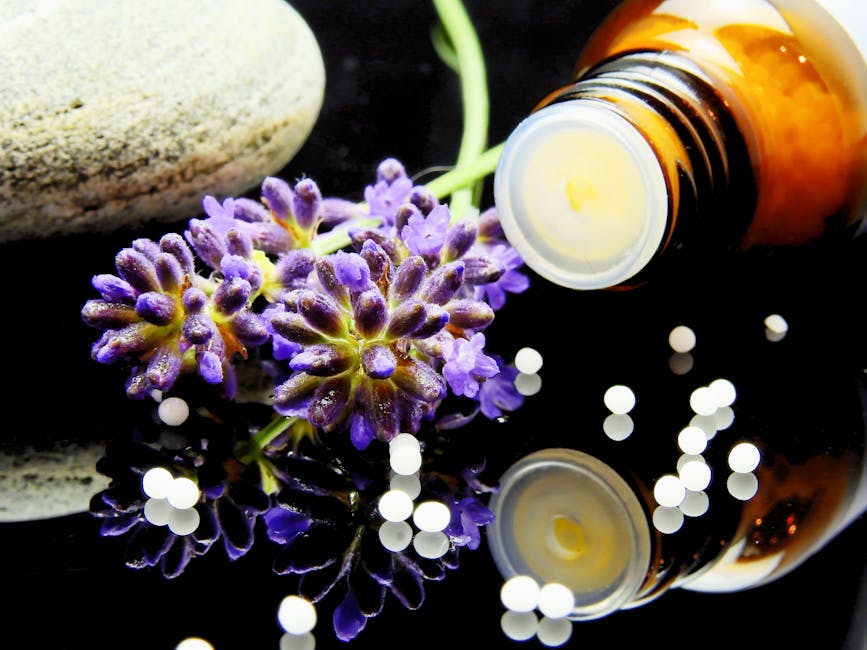 If you know me, you might know I love using essential oils. There's just something about how they can make such a difference, yet they are natural and non-harmful to one's health. Oh, and they smell good! Peppermint, lemon, thieves, and whatnot – they're all part of God's natural medicine.
:)
Recently, I put some lemon and lavender essential oils in my bedroom's diffuser. Those are good for relaxation, maintaining a good immune system, and the lemon also attributes a nice citrusy smell which I love! I put the diffuser lid on, and pressed the "mist" button – expecting a light cloud of good smells to come drifting out the top.
But it was quiet. Nothing happened. What could be the matter? I asked myself. As I searched for the issue, I realized the diffuser was not plugged in. Well, of course it didn't work! I smiled amused, and proceeded to solve the problem and turn it on.
A thought, seemingly from nowhere, flashed through my head.
Perhaps, are
you like the diffuser?
What an interesting analogy. So often, we can be like the diffuser - something that has great potential, but on our own, we have no ability to do anything. But when we abide in Christ, and let the life sap of His strength, love, and character flow through us, we can literally diffuse the fragrance of Christ!
Two thoughts I gathered from thinking about this...
Without the power of Christ in our life, we cannot be a channel of love. Love is a fruit of the Spirit. Christ must literally live in and through us. As you let Christ love others through you, you become a channel of encouragement, help, and blessing to others, and are able to give to them in a meaningful way. Stay plugged into the life source and let the Lord live through you!
Essential oils all smell different and are used for different purposes. Peppermint smells like peppermint, right? In the same way, we all have different gifts, abilities and talents. Maybe God hasn't given us the gift of one thing, but has given us talents in another area. Diffuse Christ right where He has called you to. Be faithful where you are.
Now thanks be to God who always leads us in triumph in Christ, and through us diffuses the fragrance of His knowledge in every place. For we are to God the fragrance of Christ among those who are being saved and among those who are perishing.
2 Corinthians 2:14-15
Press on, brothers and sisters! For it is not I who lives, but Christ who lives in me.