We often aspire to great thoughts of changing the world. Perhaps this, in our mind, looks like becoming a world renown preacher, or author, or missionary. You fill in that blank.
But really, how is this done?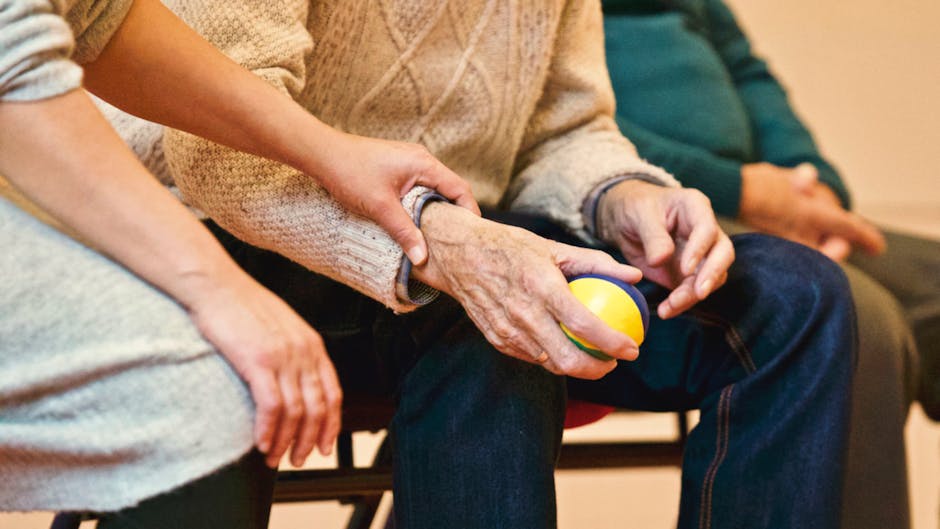 It's by taking time for that one sibling or friend...it's stopping to pray when someone asks you to lift them up before the throne...it's helping wash those dishes when your mom is wiped out. It's going forth with the Gospel to a lost and dying world, one person at a time. It's being faithful in the little things that God has called us to. Remember, e
ven a grain of sand can make an impact on a marathon runner's foot.
Be faithful in your mission...to build the kingdom and to glorify the Lord, wherever you go. It's being the hands of God to the people He's put in our lives.
You are placed with a purpose.
Change your world right where you are. Glorify Him right where He has called you.
In the book of Nehemiah, we read that everyone had a job to do, even if it was small. Together – they were faithful – and built the wall in a record time. In the same manner, God has called each of us to different positions – whether large or small (according to our standards), they all are building for the kingdom. They all have an impact. They all build for Eternity.
I have learned that I will not change the world. Jesus will do that. I can, however, change the world for one person.
So I keep stopping and loving one person at a time.
Because this is my call as a Christian. -Katie Davis-
One person at a time...one deed of kindness at a time...one prayer at a time...

"Little is much when God is in it."
And whatever you do, do it heartily, as to the Lord and not to men, knowing that from the Lord you will receive the reward of the inheritance; for you serve the Lord Christ.
Colossians 3:23-24